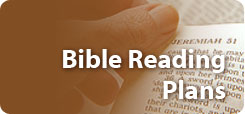 Into Thy Word
Family of Websites
Blogs
Into Thy Word Ministries teaches people how to study the Bible in a simple, clear, and concise way, discipling pastors and missionaries, providing seminars, speaking,church consulting,

discipleship tools and resources for Christian growth.

We are here to help you know and better use the Bible!

Welcome to 'Into Thy Word Ministries

.'

Our Purpose is to point to the Supremacy and Centrality of Christ, and with your partnership we can expand God's Kingdom by becoming and developing wholeheartedly, fully-engaged followers of Jesus Christ. If you want to help support us in these endeavors and our pastoral training overseas, then please let us know. Please remember us in prayer!

Monthly Bible Study Article

Here is how you can easily memorize Bible passages

How to Memorize Scripture - Part I

Nothing in our Christian lives is as important or compares to the value of learning God's Word and then incorporating His precepts into our lives. Thus, memorizing a passage of Scripture is an essential way not only to know His Word, but to know and grow in our Lord and Savior. Yet, many Christians have neglected, even negated this discipline, including me on occasions.

How to Memorize Scripture - Part II

There are Tools, Steps, and Tips to help you memorize scripture. Start with the proper approach-that of prayer and reverence before our Holy God. Have an honest desire to know Him more fully and a good attitude based on growing in Christ rather than seeking just what you want.

Applying the Word of God, the Bible

into

our lives!

Prayer is the intimate pursuit and practice of the personal communication we have available between God and us.

Repentance is both a "summons" to seek Him first and a "summery" of the Gospel's impact and "regeneration" upon us so we make a life change in Christ.

More here: Disciplines-of-the-Faith

The simple solution to know the Bible better, is to take some time each day and read the Bible. See our "Bible Reading Plans for helps on this.

Bottom of page - printable pdf & Word docs!

We have a wondrous new tool to help you in your Bible reading efforts!

A Bible reading checklist in "Excel" that keeps track of your progress with all kinds of cool graphs and tracking features along with stats on words, verses, encouraging facts, etc. This is also a fund-raising opportunity for us that we think could be a successful addition to your church or ministry spiritual arsenal.

We are a ministry making a difference for the Kingdom of God, and...

A great way to raise funds for our ministry and you can make money too!

It is a community of committed believers serving the Lord in a center for research and practicum.

ITW Radio Opportunity We as a ministry have a wonderful opportunity before us and we need your partnership!

Growing in Christ is the key to growing a faith, a family and a Fellowship!

Is a willingness to share what God has given us.

Out of learning why churches fail, we also learned why they succeeded. The churches that were healthy, growing spiritually, and socially vibrant have significant aspects that set them apart from the failing churches. These factors are displayed in order of relevance and importance. Each one of these factors creates a harmony, contentment, and atmosphere for a churchgoer to come to church services and fellowship, and then to invite others.

What is Assurance? First, there is the assurance of salvation, which feeds into the assurance of hope that gives us trust, which in turn gives us our confidence, purpose, and motive for Christian living. This assurance is our certainty that we are saved because "God calls us;" we do not call on Him for our salvation. We receive it only as an act of undeserving grace that we cannot get on our own by merit or birthright. The Holy Spirit gives us testimony and empowers us; we are then to receive our faith and persevere in it.

Understanding God's call to us with Spiritual Gifts Now that I am a Christian, I get presents?
We are here to help equip and encourage you to grow deeper in your walk with Christ and impact others around you!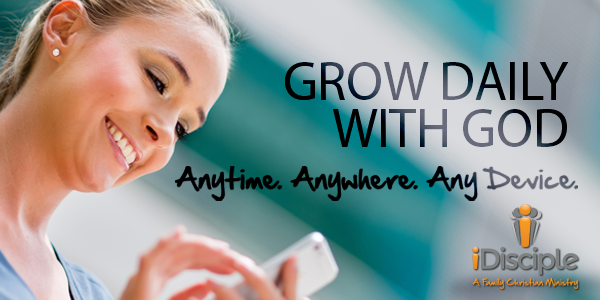 We have a wondrous new tool to help you in your Bible reading efforts!
See our U-Tube on how it works!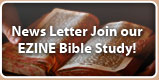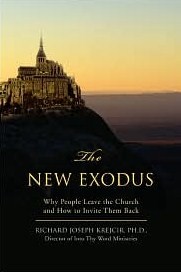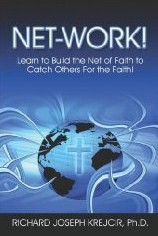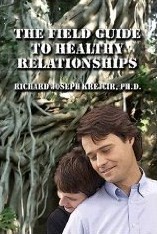 How to Study the Bible!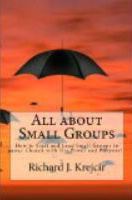 It is our VISION and call, and commitment to point the church back onto the path of making disciples. It is our passion and directive to lead Christians away from our false perceptions and into His way.
Subscribe to Into Thy Word 'Ezine'