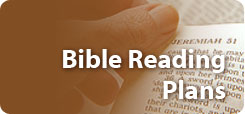 Into Thy Word
Family of Websites
Blogs
Into Thy Word Ministries teaches people how to study the Bible in a simple, clear, and concise way, discipling pastors and missionaries, providing seminars, speaking,church consulting,

discipleship tools and resources for Christian growth.

We are here to help you know and better use the Bible!

Welcome to 'Into Thy Word Ministries

.'

Our Purpose is to point to the Supremacy and Centrality of Christ, and with your partnership we can expand God's Kingdom by becoming and developing wholeheartedly, fully-engaged followers of Jesus Christ. If you want to help support us in these endeavors and our pastoral training overseas, then please let us know. Please remember us in prayer!

Monthly Bible Study Article

Keep this in mind: the more you expose yourself to His Word, the more He will expose His Word to you! And, this can be done in less time than it takes to watch a half hour TV show! You will have far more knowledge of His Word and be more active and involved in our Lord. What will you do?

What stops you from knowing and growing as a Christian?

Thanksgiving

Bible Study in Gratitude: Luke 17: 11-19; 1 Thessalonians 5:18

Gratitude is an attitude of being thankful for what He has done for me! When we fully recognize that our greatest problem has been solved, our indebtedness of sin, we can feel and know gratitude and thus honor God, by leading a life of response to Who and what He has done!

Applying the Word of God, the Bible

into

our lives!

The simple solution to know the Bible better, is to take some time each day and read the Bible. See our "Bible Reading Plans for helps on this.

Bottom of page - printable pdf & Word docs!

We have a wondrous new tool to help you in your Bible reading efforts!

A Bible reading checklist in "Excel" that keeps track of your progress with all kinds of cool graphs and tracking features along with stats on words, verses, encouraging facts, etc. This is also a fund-raising opportunity for us that we think could be a successful addition to your church or ministry spiritual arsenal.

We are a ministry making a difference for the Kingdom of God, and...

A great way to raise funds for our ministry and you can make money too!

It is a community of committed believers serving the Lord in a center for research and practicum.

ITW Radio Opportunity We as a ministry have a wonderful opportunity before us and we need your partnership!

Growing in Christ is the key to growing a faith, a family and a Fellowship!

Session XII of Love and Relationships!

Half a century ago, an American pastor named Francis Schaeffer opened his home in Switzerland to anyone who was struggling with the basic questions of life. It was the beginning of L'Abri, a word meaning 'shelter.'

Catching and producing a 20/20 vision for your church! How do I recruit people? Have each group always be open to new people if possible. Some groups want to be closed; that is OK for them, but for most, having a small group of no more than 8 to 10 participants makes enough room for two more then you can split them up in two. Thus, the small group itself is the primary recruitment vehicle and...

What would your church look like if you took away the pastor(s), the music and worship, the buildings, the favored programs, the sacraments and ceremonies, as well as the events and Sunday School? What would you have left? The answer of what is left is what impacts and what resounds in your church, and is where your church's health lies. Because doing church is not about the pastor, the observances, or the programs. It is about how we...
We are here to help equip and encourage you to grow deeper in your walk with Christ and impact others around you!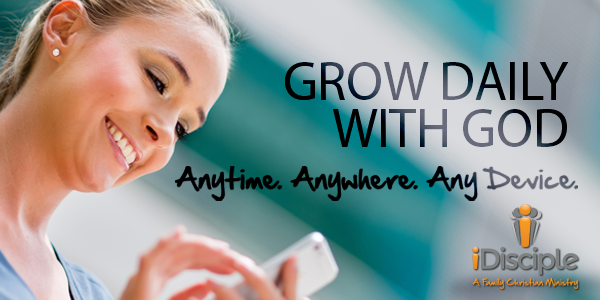 We have a wondrous new tool to help you in your Bible reading efforts!
See our U-Tube on how it works!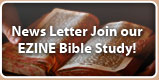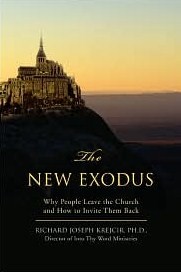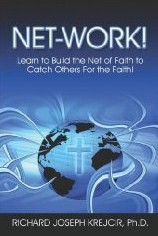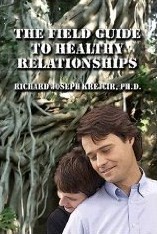 How to Study the Bible!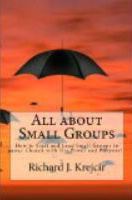 It is our VISION and call, and commitment to point the church back onto the path of making disciples. It is our passion and directive to lead Christians away from our false perceptions and into His way.
Subscribe to Into Thy Word 'Ezine'