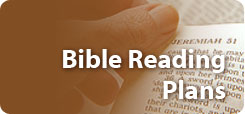 Into Thy Word
Family of Websites
Blogs
Into Thy Word Ministries teaches people how to study the Bible in a simple, clear, and concise way, discipling pastors and missionaries, providing seminars, speaking,church consulting,

discipleship tools and resources for Christian growth.

We are here to help you know and better use the Bible!

Welcome to 'Into Thy Word Ministries

.'

Our Purpose is to point to the Supremacy and Centrality of Christ, and with your partnership we can expand God's Kingdom by becoming and developing wholeheartedly, fully-engaged followers of Jesus Christ. If you want to help support us in these endeavors and our pastoral training overseas, then please let us know. Please remember us in prayer!

Monthly Bible Study Article

Stewardship Part II

Are you giving what's right, or what's left? In my experiences and observations, I have observed, with sadness, that most people in evangelical circles do not see stewardship as important. A common response to the subject of stewardship is that all we need to have is a good heart, or be sincere in our faith. Our money, and how we manage life is irrelevant. But, is this true? Is God only concerned with our heart? If so, what does that mean? Well, when you read the Bible, you can see that it has a totally different definition of stewardship than what is popular in the church today!

More here: Stewardship

We have a wondrous new tool to help you in your Bible reading efforts!

A Bible reading checklist in "Excel" that keeps track of your progress with all kinds of cool graphs and tracking features along with stats on words, verses, encouraging facts, etc. This is also a fund-raising opportunity for us that we think could be a successful addition to your church or ministry spiritual arsenal.

We are a ministry making a difference for the Kingdom of God, and...

A great way to raise funds for our ministry and you can make money too!

ITW Radio Opportunity We as a ministry have a wonderful opportunity before us and we need your partnership!

Growing in Christ is the key to growing a faith, a family and a Fellowship!

| | |
| --- | --- |
| | Under Schaeffer's guidance and vision, ITW and FASICLD were started in Carmel California as a think-tank and Bible literacy project. This endeavor came into fruition the late 70's to strategize how to reach and train pastors and church leaders to focus on Christ centered principles. |
| Preparing for marriage with the right attitude and mindset! We all desire and seek love and companionship to fill an empty hole we think we have. For some singles, this is the driving force in their life, as it was for me at one time. Yet, as Christians, our primary purpose in life is to serve and glorify God, and fulfill the call of the destiny that He gives us. This translates into who we are and how we should be. | Gossip is Evil and Gossip destroys! "There is no better way to start conflict, than to spread gossip!" Most Christians have not let Christ transform them beyond the first stage of salvation; especially in their way of thinking and mindset. This places a limit on how and what Christ is able to accomplish in their lives. Therefore, the result of this behavior is that gossip becomes a normal practice. So most Christians listening to or spreading the news are not aware that it is wrong, because their experience and minds tell them it's okay... |
We are here to help equip and encourage you to grow deeper in your walk with Christ and impact others around you!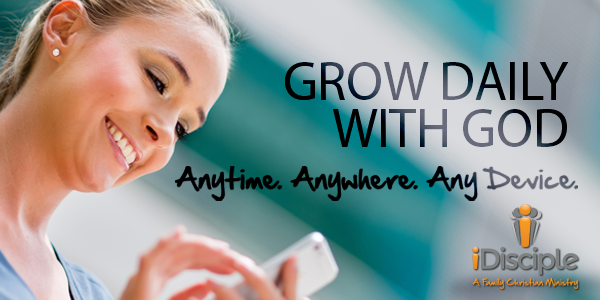 We have a wondrous new tool to help you in your Bible reading efforts!
See our U-Tube on how it works!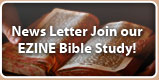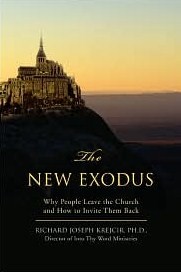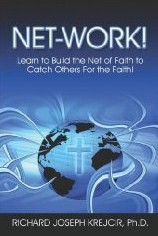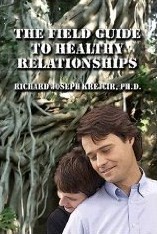 How to Study the Bible!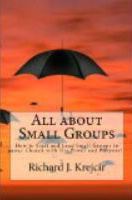 It is our VISION and call, and commitment to point the church back onto the path of making disciples. It is our passion and directive to lead Christians away from our false perceptions and into His way.
Subscribe to Into Thy Word 'Ezine'