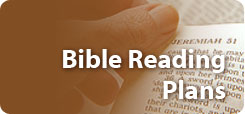 Into Thy Word
Family of Websites
Blogs
Into Thy Word Ministries teaches people how to study the Bible in a simple, clear, and concise way, discipling pastors and missionaries, providing seminars, speaking,church consulting,

discipleship tools and resources for Christian growth.

But the fruit of the Spirit is love, joy, peace, patience, kindness, goodness, faithfulness, gentleness and self-control. Against such things there is no law. Those who belong to Christ Jesus have crucified the sinful nature with its passions and desires. Since we live by the Spirit, let us keep in step with the Spirit.

Galatians 5:22-25
What about Accountability?
Accountability is a check and balance system to protect us from harm from ourselves and others. We do this by being open to what we are thinking and doing so we can receive encouragement and reproof, when needed. Christian accountability is accounting for what we are up to. It is the realization that we are liable, responsible, and answerable for our actions in life to God, as well as to key Christians in our life. Thus, we need to hold to our beliefs and keep in line with what we believe so it does not distract us from God's path for us or discourage others from their path.

Here are some key Accountability questions you can ask yourself and/or have a mentor ask you.
Therefore confess your sins to each other and pray for each other so that you may be healed. The prayer of a righteous man is powerful and effective.
- James 5:15-16
Holding onto Character
Character comes from our response to faith by godly living, and exercising out our faith with trust and obedience, whatever we face! It is not looking at our situation; rather, it is looking to God. God desires and deserves our whole-hearted loyalty, allegiance, trust, obedience, and devotion; so, what is stopping you?
The Fruit of the Spirit are not what we do when we have the time or feel like it; they are what we are to do--period!
In Christ, together we make the Fruit by taking His yoke so it will create the blossom, and when we keep His yoke (growth in our faith and practice of being a disciple) we will bear the Fruit. It is what we are to Christ-not so much what we do in His name.
Remember; the Fruits and Character cost dearly, they are not cheap by and from the One who bought them for us, for our betterment and for His glory. We must not take for granted what cost Him so much!
The willingness to model Christ's character is far more vital for us today than the willingness to just preach it. God want us to be authentic

-

not pretentious, b

ecause

we are the Bible that non-Christians read (2 Cor. 8:9)!
As mature Christians, we must come to the point that we allow the search and conviction of the Holy Spirit upon our lives to the very core of our souls (2 Cor. 13:5)! Once this happens, the result will be more faith and more use to Christ. The result for your church will be more focus upon His precepts and increased prayer, which will bring an outpouring of the Spirit and renewal! This will impact your neighborhood and the world in which you live. It all starts with your determination to encompass the faith He has given you and obey! What is stopping you? (Gal. 2:20; Eph. 2:1-10; Luke 24:26; John 15; 17:2; Phil. 3:10; 1 Thess. 4:3; Heb. 2:10)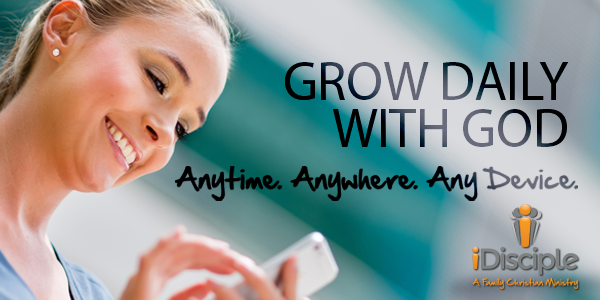 We have a wondrous new tool to help you in your Bible reading efforts!
See our U-Tube on how it works!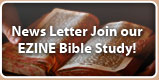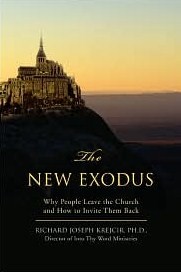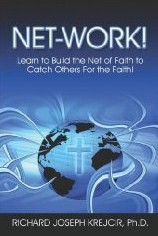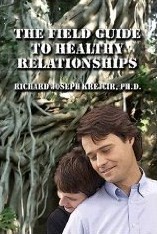 How to Study the Bible!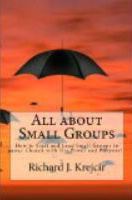 It is our VISION and call, and commitment to point the church back onto the path of making disciples. It is our passion and directive to lead Christians away from our false perceptions and into His way.
Subscribe to Into Thy Word 'Ezine'